Cut List and Shopping List for Farmhouse Tables, Benches, and Extensions
If you're looking to build your own Farmhouse Table……here's a .pdf of the cut list and shopping list for the following;
Farmhouse Table (96″x45″)
Matching Bench (75″x14″)
Accompanying Extensions
Farmhouse Table (72″x41″)
Matching Bench (52″x14″)
Accompanying Extensions
If you'd like to see the building plans I've used in the past, check out this post; Blueprints.
For very detailed building plans, step-by-step instructions, and more check out this post NEW and IMPROVED details.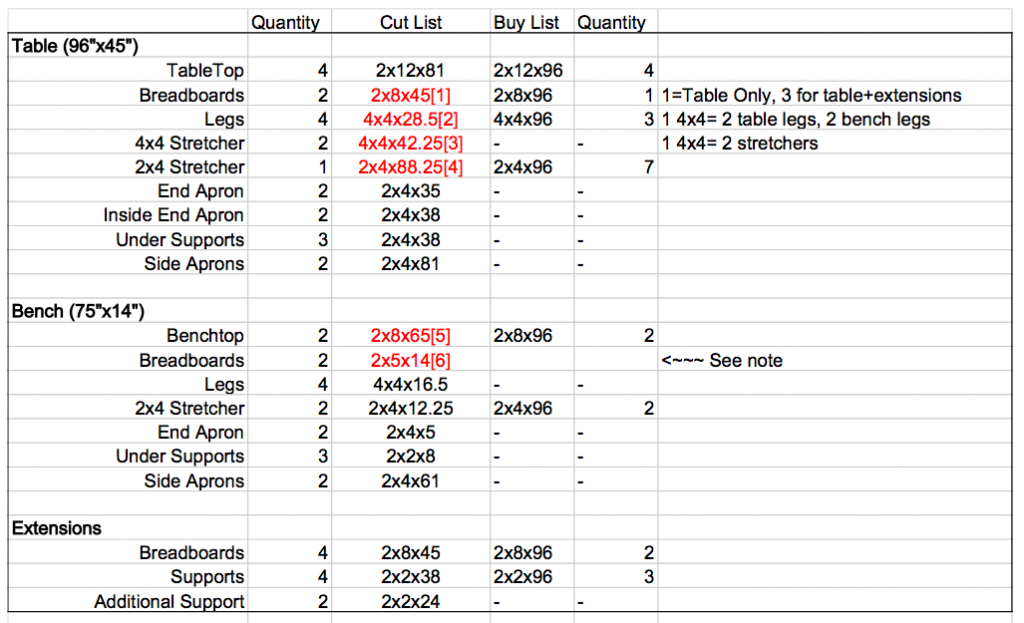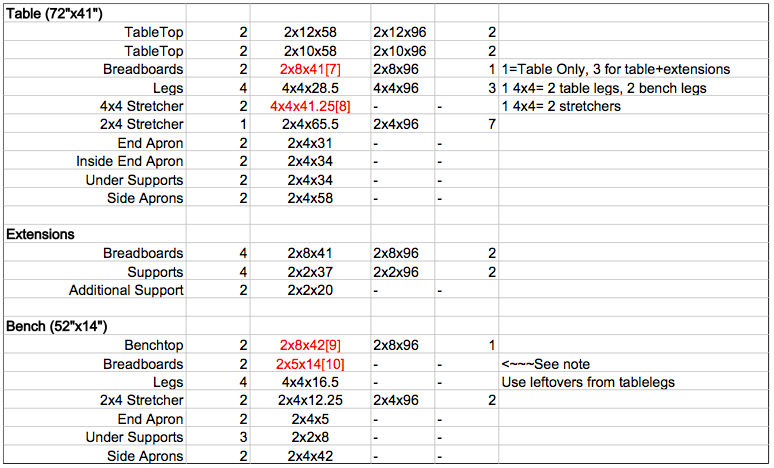 Comments
There are no comments on this entry.
Trackbacks
There are no trackbacks on this entry.