About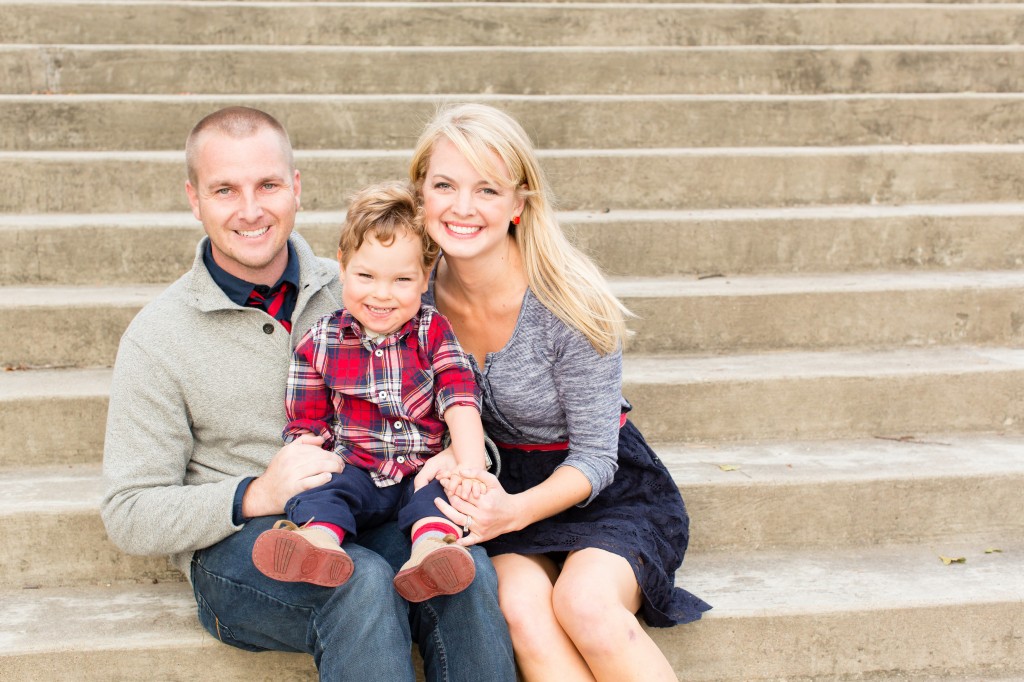 Hi! We are the Sibigas. We are so glad you dropped by.
Tommy is on the left. Lover of all things automobile, Apple, and American Apparel. Has owned 28 cars and counting. Former drag racer. (No, not joking). He studied Business Marketing at Old Dominion University in Norfolk and spent the last seven years as an area director for Young Life. He began a new career in real estate in July 2013.
I (Ellie) am on the right. I majored in English and minored in Studio Art at James Madison University. Would rather be reading in a coffee shop, listening to Pandora and sketching, or thumbing through a copy of Real Simple or Martha Stewart Living for design inspiration. I stay home with our son, Tucker, and I work out of our house as a freelance artist, drawing custom house portraits.
We met through Young Life and got married in Richmond in October of 2009.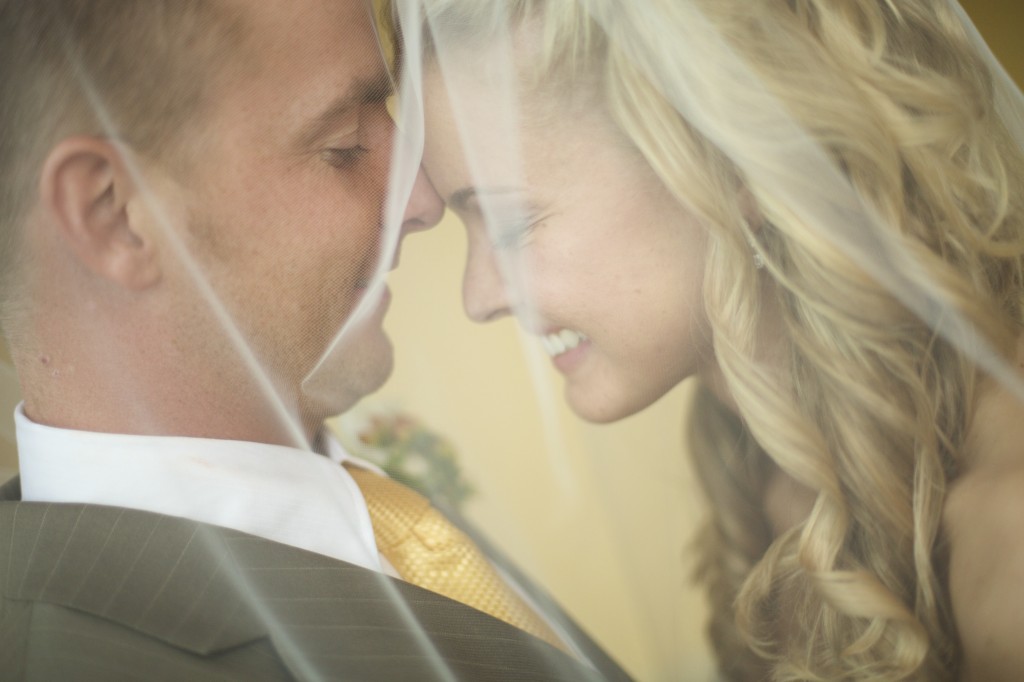 Together, we're passionate about Jesus, high school kids, our great families….and home renovation, which is how this blog began.
In May of 2010, we bought a transitional home for a starter house price. Little did we know that this house would evolve into the idea hub for two people in constant need of a creative outlet.
In July of 2012, we gave birth to our first child, Tucker – whose entry into the world has led us on a unique journey into parenthood. You can read more about Tucker's story here.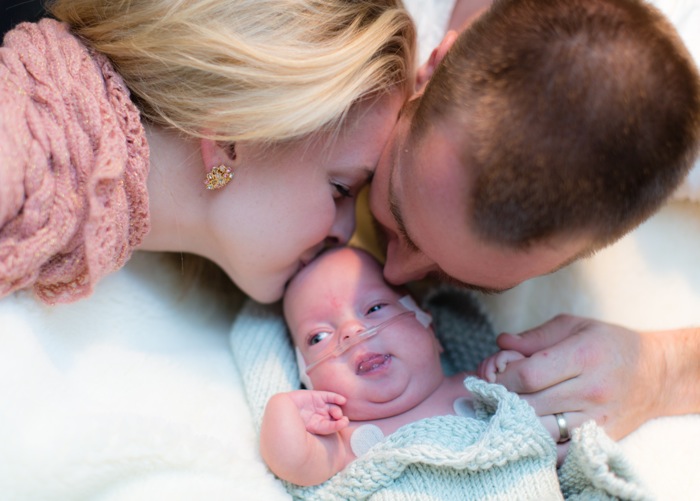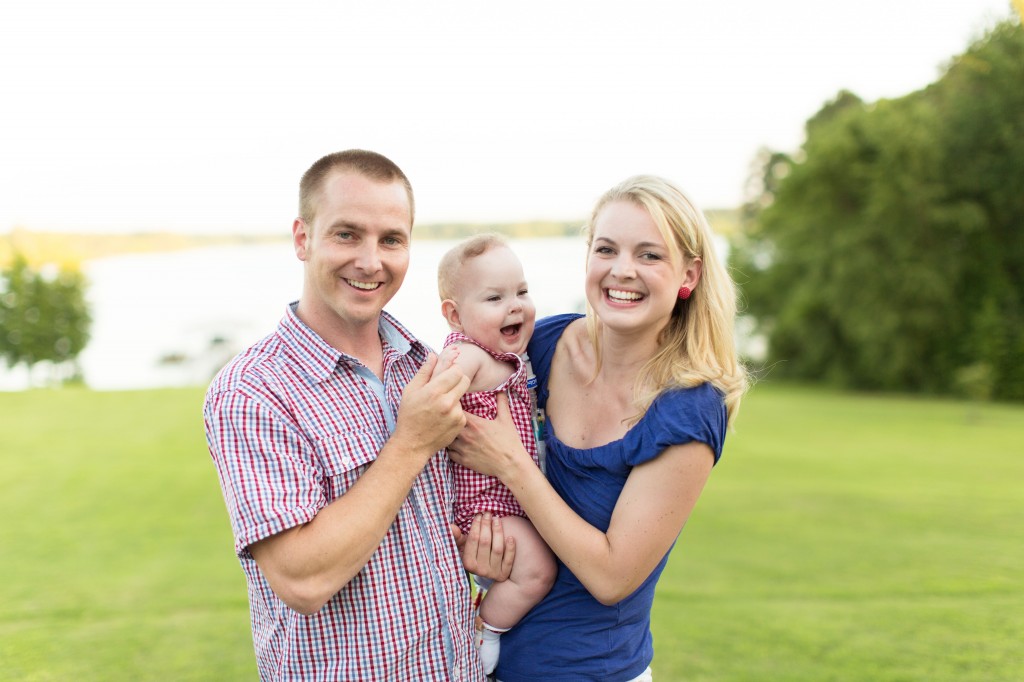 This is our puggle Lyla. She's a small dog with a large personality. Lyla hates to miss a good photo opp, so you may notice her in several different shots around our blog. We think she's part of what makes our house "home."