USB Power Outlet for iPhones
It's sometimes the little things that bring the most pleasure. After installing our arctic ice backsplash, the ivory colored electrical outlets and switches were looking a little eehhh. Additionally, the last electrical outlet on the edge of the countertop was always filled with iphone and ipad chargers. Simple solution was to replace the outlet with a USB powered one. It took about 10 minutes and brings about so much more functionality. Now we just need to swap out all the other outlets and switches.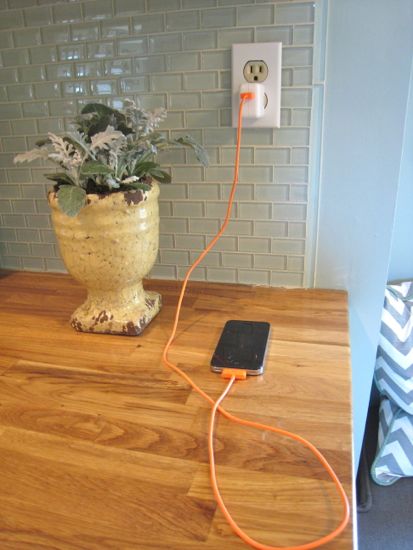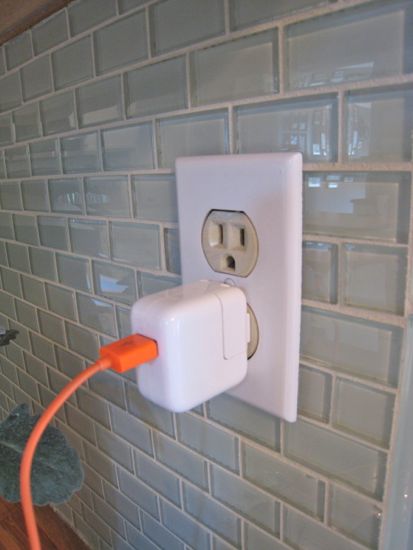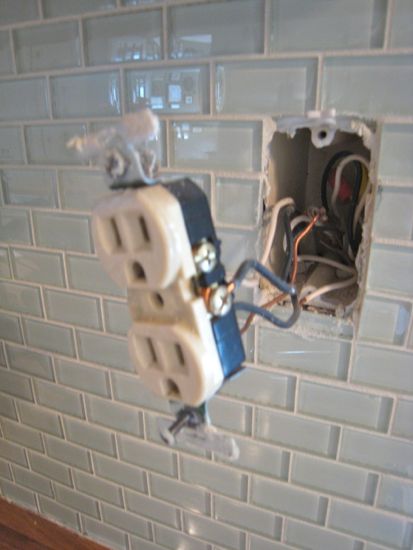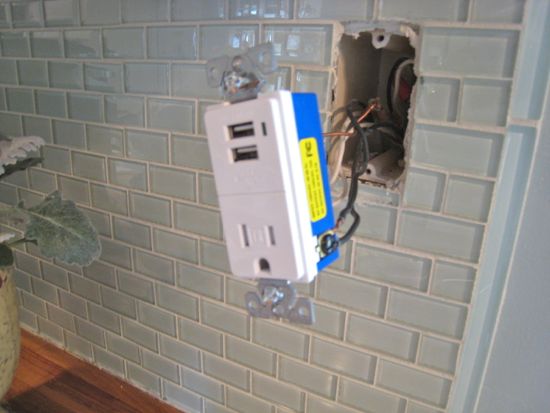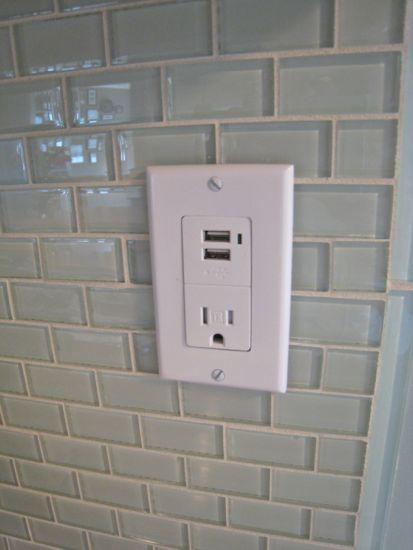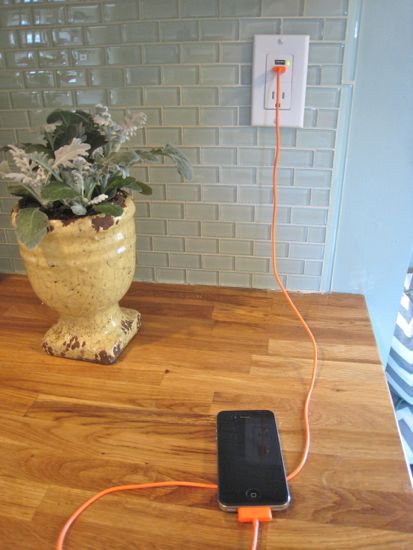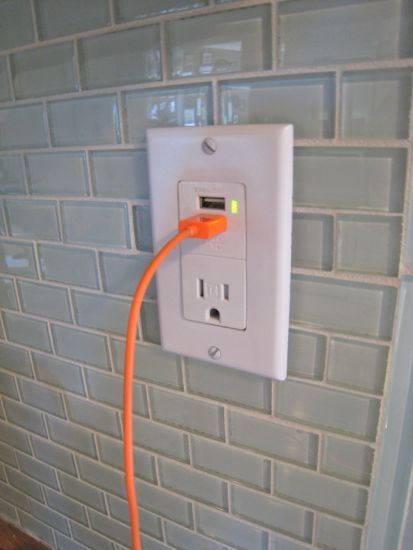 Minus the orange cord…..whatcha think? I'd imagine more and more homes will be wired with these outlets in some places.
Comments
There are no comments on this entry.
Trackbacks
There are no trackbacks on this entry.