Tucker's Room
There's still some finishing touches needed but when Tucker finally comes home this will be how his room looks when he arrives. These pictures didn't turn out too well….so at some point we'll need to take some better ones.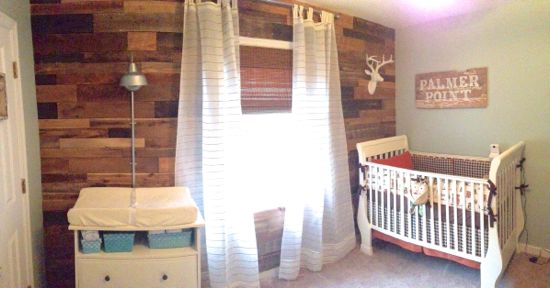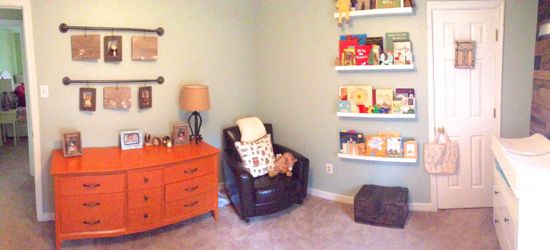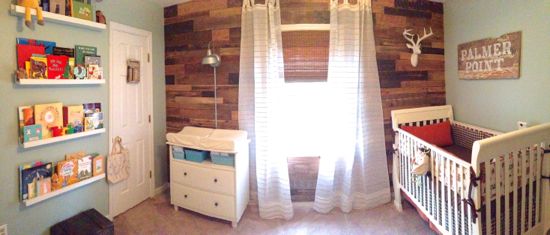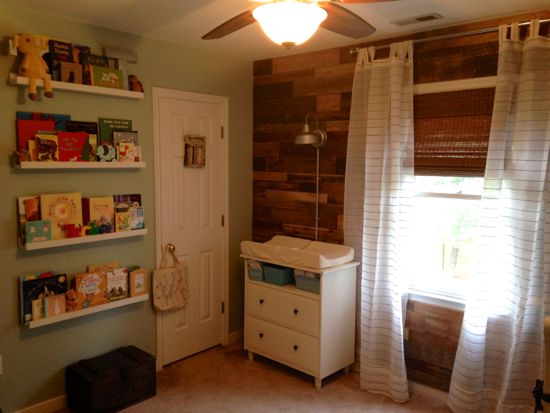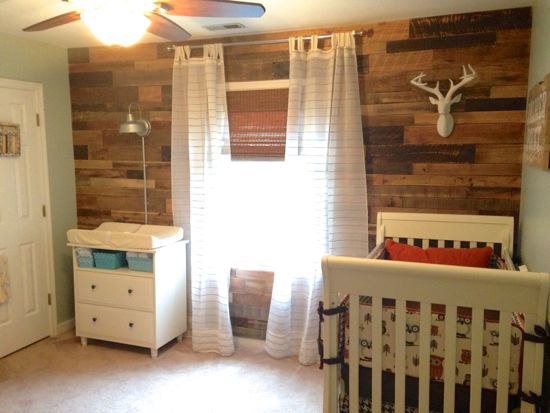 Comments
There are no comments on this entry.
Trackbacks
There are no trackbacks on this entry.