The Current State of Our Living Room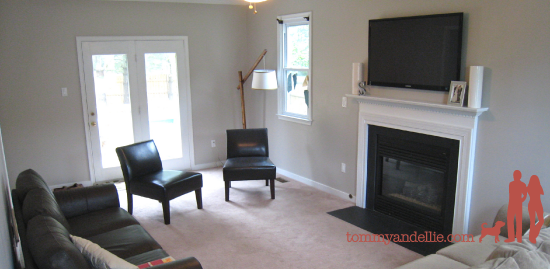 …undecided. We have yet to be a 100% excited about our living room. Most recently, I mounted the tv above the fireplace, ran the wires down through the wall and into the crawl space, then up into our media closet, patched the holes in the wall to accomplish this, patched the previous holes from the tv being mounted on the other wall, and then repainted to Martha Stewart "Sharkey Gray." New format to the room but we're still not happy.
Some thoughts for what else we'd like to do;
Install hard wood floors throughout the whole first floor, starting with the living room
Sell our couch and buy an Ektorp love seat in white/beige
Mount our old Pottery Barn candle thing behind the couch
Buy some sort of arm chair with ottoman
Make some fabric roman shades….maybe using the mini-blind method
Build built-ins around the back door
Not sure what else…..what are some of your ideas for this space?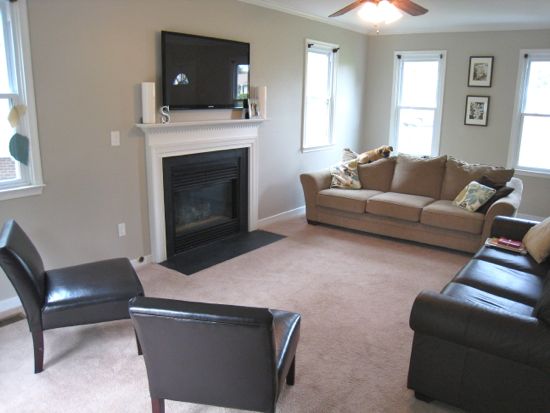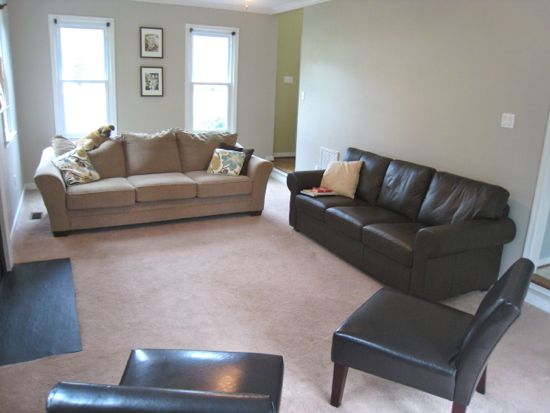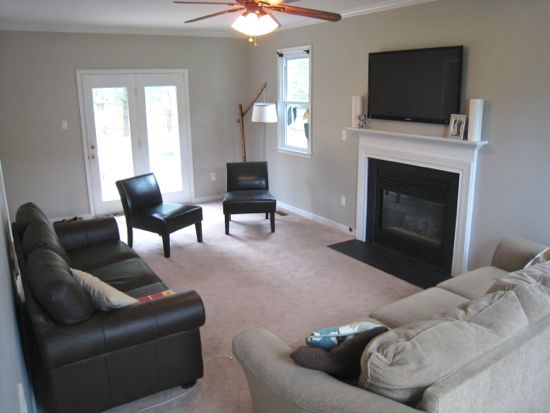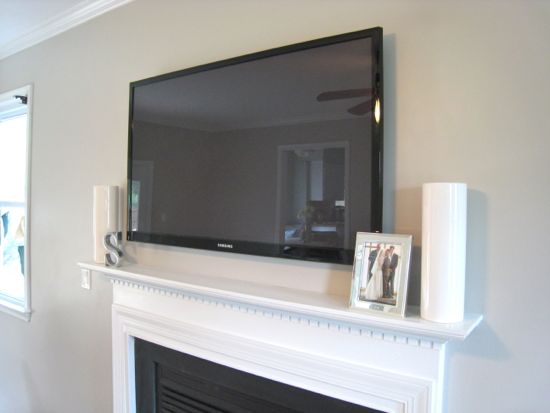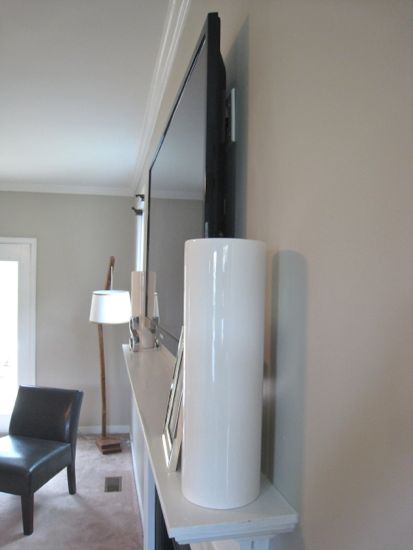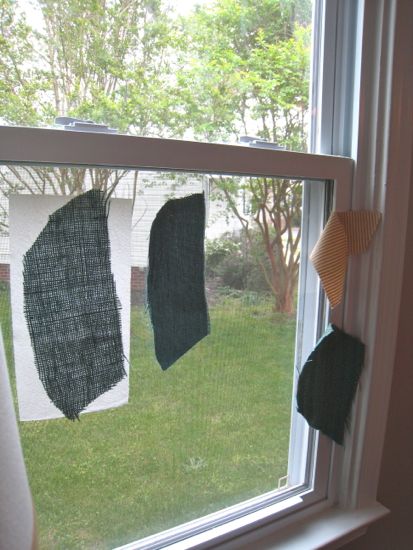 Comments
There are no comments on this entry.
Trackbacks
There are no trackbacks on this entry.