1/2 Bath Complete!
Once upon a time….our half bathroom under the stairs looked like this: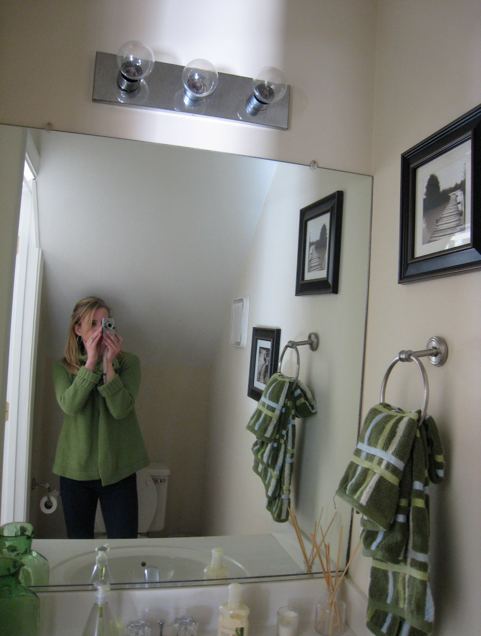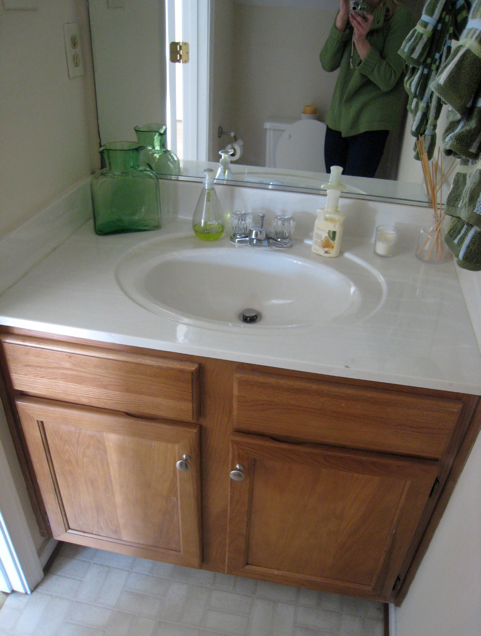 And then, after much stenciling, installing a new light fixture, and some other details which I will go into later this week, the half bathroom is done.
We think we like it. We (think). Take a look and tell us whatcha think.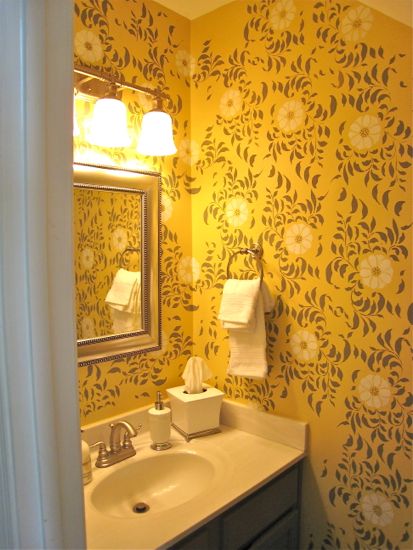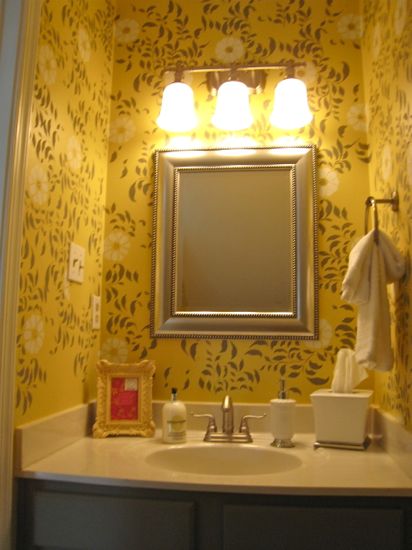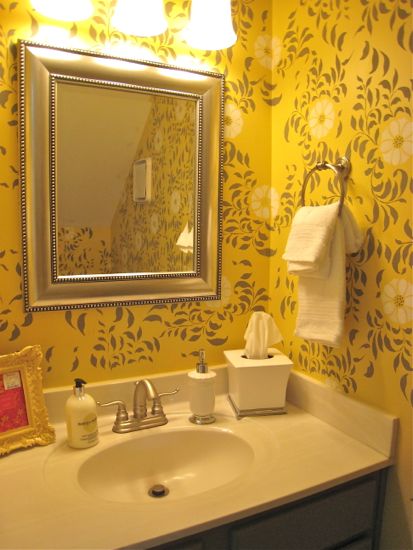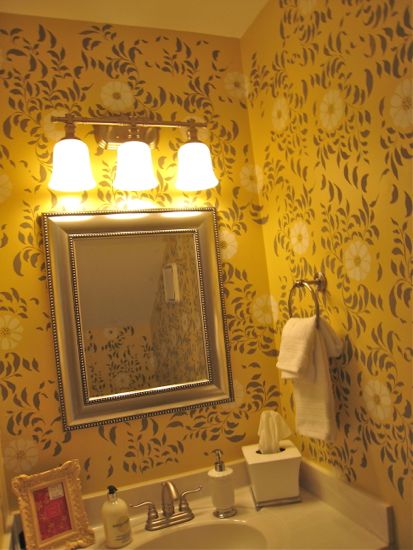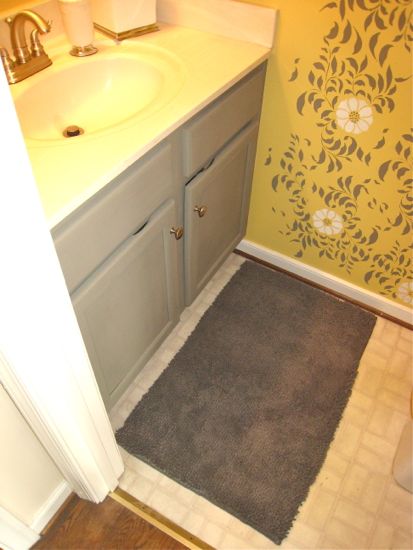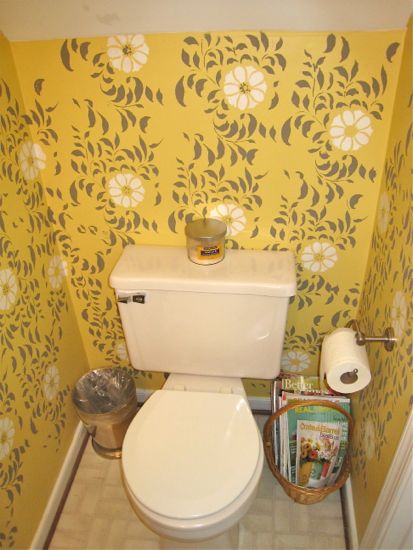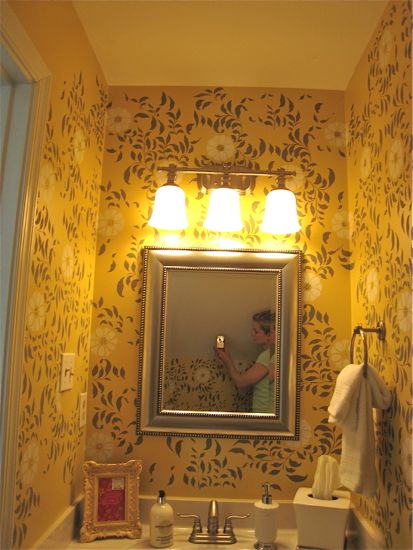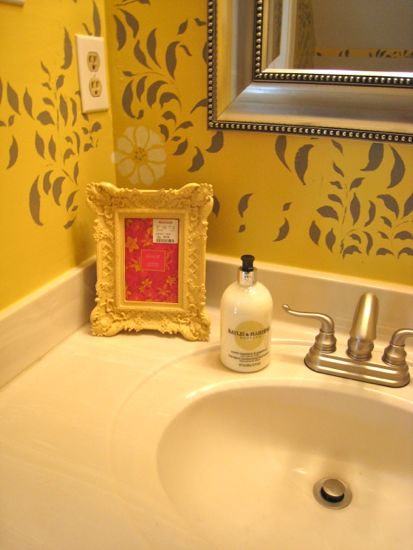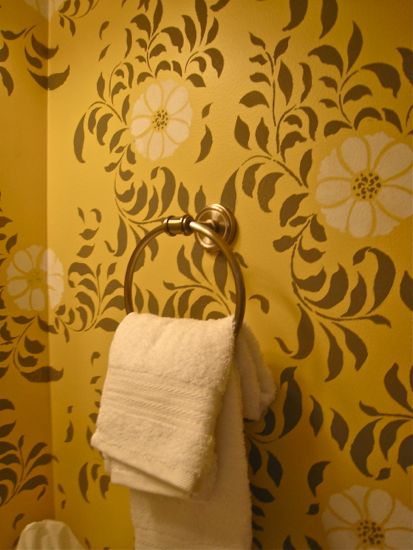 Comments
There are no comments on this entry.
Trackbacks
There are no trackbacks on this entry.