Some Progress…
We tend to only have time to do one project at a time and slowly but surely transform a room. We're planning a trip to IKEA tomorrow to pickup some small items for the home office…but until then I thought I'd show a few "before" pictures of the room.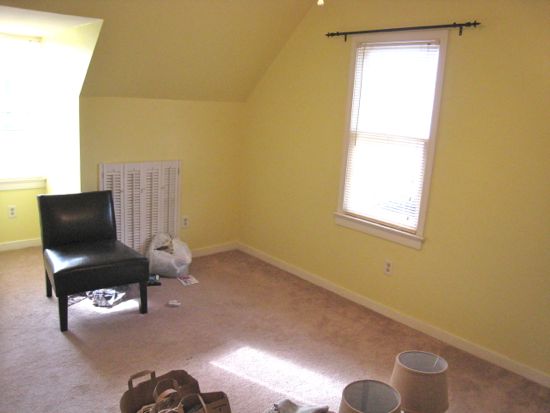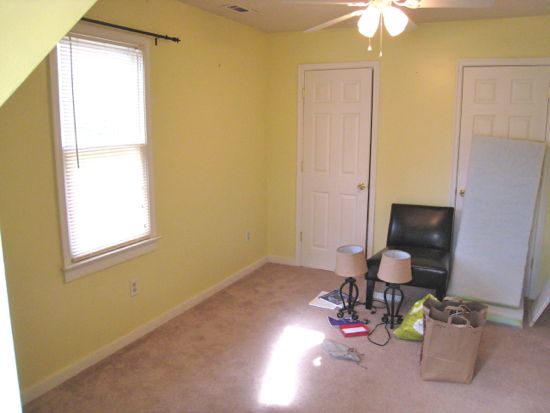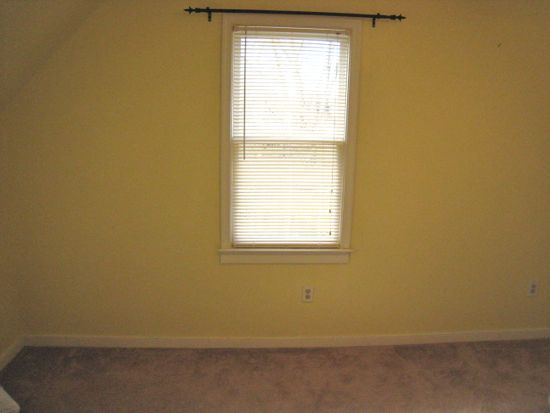 And a few of it's current condition…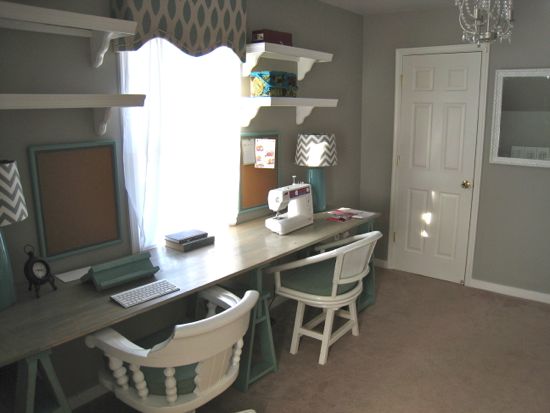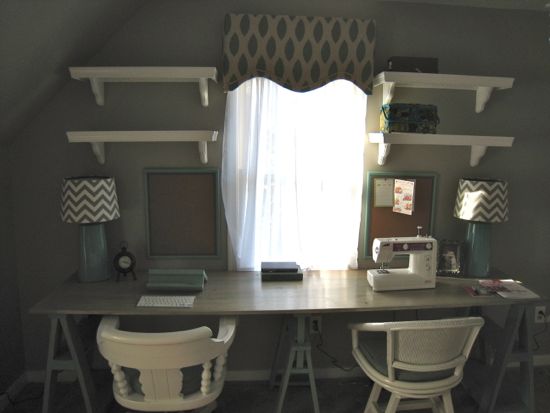 Also….not sure if anybody's noticed or not….but we repurposed to of our window cornices from downstairs into the office and then sold the other two. Anyways, it's coming along….almost time to move onto the next room.
Comments
There are no comments on this entry.
Trackbacks
There are no trackbacks on this entry.