Boxed Cushions with Welting – Part 2
Picking up from where I left off last Thursday…..you want to sew your boxing strip (which should be the extra 1-inch thick strip you cut to go along the backside of your window cushion) with the zipper before you move forward with adding cording, etc.
1) Press under 1/2″ seam allowance on one long edge of the zipper strip. Remember when you cut that back piece into two pieces down the middle?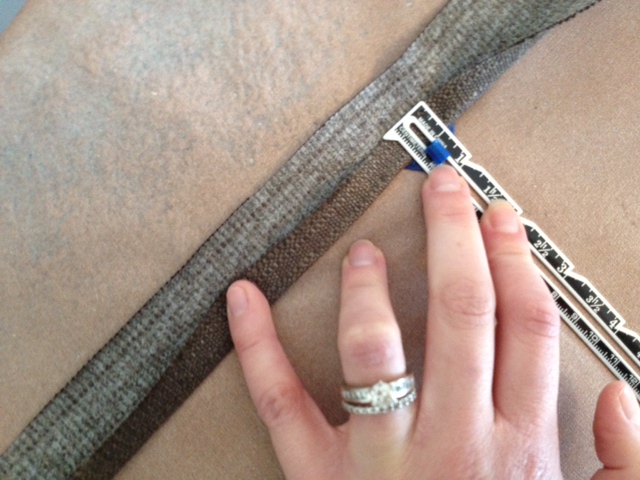 2) Position the folded edge of your strip along the center of your zipper teeth. Using a zipper foot, topstitch 1 cm from the fold.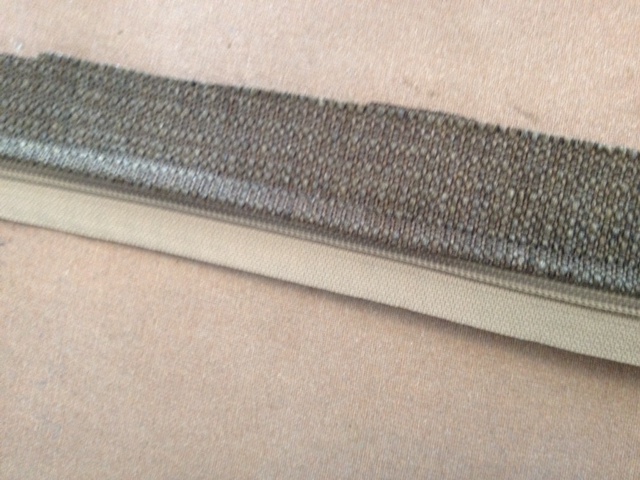 3) Repeat for the other side. Press under 1/2″ seam allowance. Position so that the two folded edges "meet" each other over top / along the center of the zipper teeth.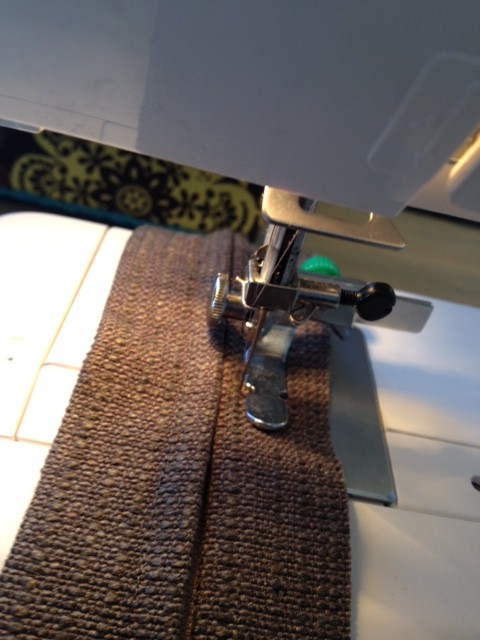 4) Press under 2″ on one short end of the boxing strip. Lap the boxing strip over the zipper strip to cover the zipper tab. Stitch through all layers 1 1/2″ from the folded edge of the boxing strip. If you want, you can also edgestitch along the gold to within 1 " of the centered zipper.
5) Using your zipper foot, stitch your cording to right side of top and bottom pieces to your cushion. Bad edge should line up with bad edge, so that the cording edge faces inward.
6) Stop 1 " from the corner and make diagonal clips along the edge of the cording to allow the cording to bend easily around the corner. Make additional clips as necessary to ensure cording makes a "tight turn" around the corners.
Check back for Part 3….how to attach the boxing strips and put everything together.
Comments
There are no comments on this entry.
Trackbacks
There are no trackbacks on this entry.