Our Weekend Projects…
Did we mention that we are weekend warriors? i.e We both work full-time jobs during the week and the only time we have to get things done around the house is Saturday and Sunday. Yup…..we are somewhat normal people.
Right now, we both have a couple little projects in the works that we will hopefully be posting about later on this week…but to give you a sneak peek….below is the current state of my garage. You should also know, I just picked up a HVLP sprayer as recommended by Twice Lively and Infarrantly Creative from Harbor Freight for $10! I'm still trying to figure it out but so far so good. You may notice in the pic; DIY shelves, the office chair, a mirror, and some wood for another table. Stay tuned for details…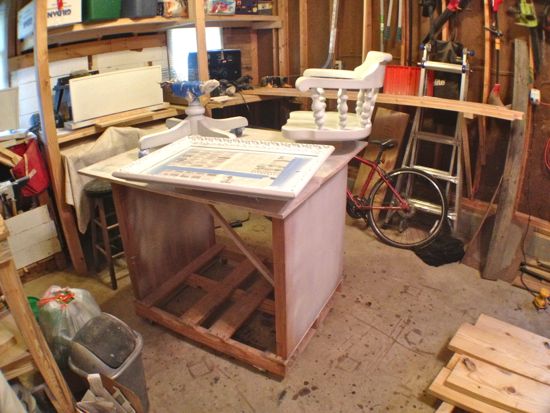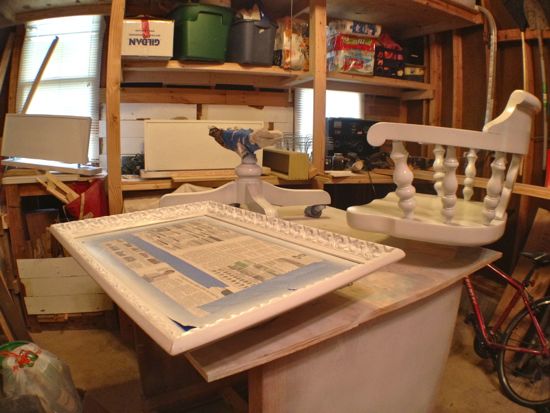 Comments
There are no comments on this entry.
Trackbacks
There are no trackbacks on this entry.