Simple End Table
Not much detail here. I whipped together a little end table for a client. They wanted something to match their bench. It's 28″ x 17″ x 17″. I planed some 2×4″s down to 1″ thick pieces, created a bottom shelf at 1″ from the bottom and the second 18″ from the bottom. Here's some pics.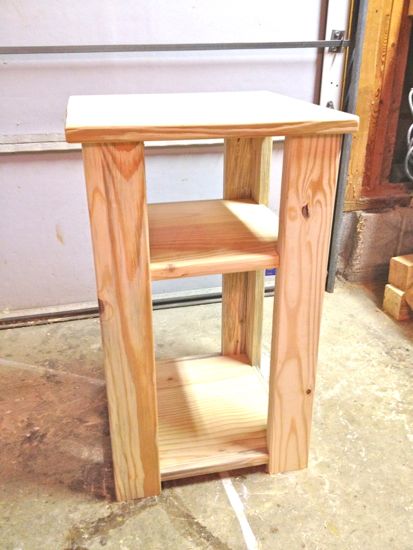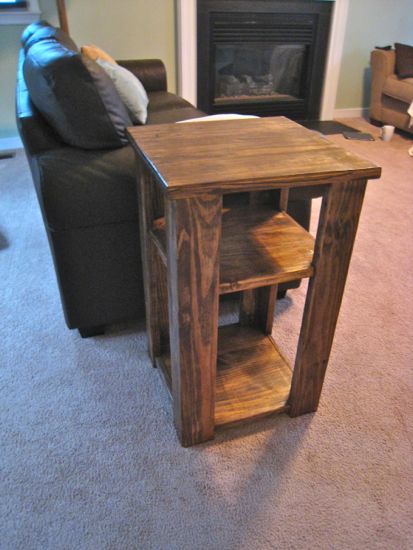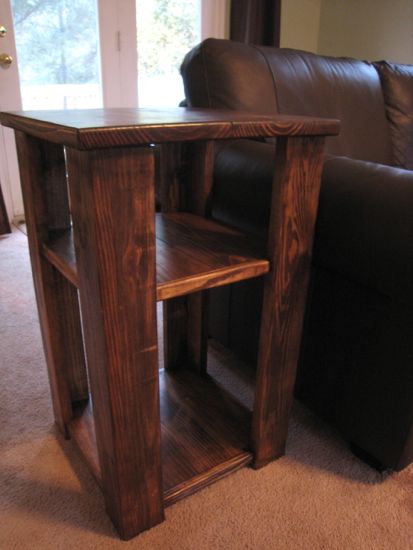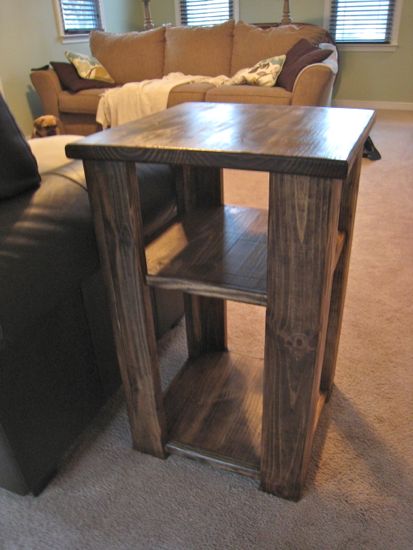 Comments
There are no comments on this entry.
Trackbacks
There are no trackbacks on this entry.