DIY Medicine Cabinet
This is a recently updated old post. Enjoy.
Happy Friday, folks. In case you missed it, Tommy surprised me by giving our upstairs guest bath a mini-redo over the weekend. To check out the new paint and cabinetry stain, click here.
Since storage is somewhat limited in that bathroom, we decided to check out medicine cabinets on a recent trip to Home Goods.
We loved this medicine cabinet, below: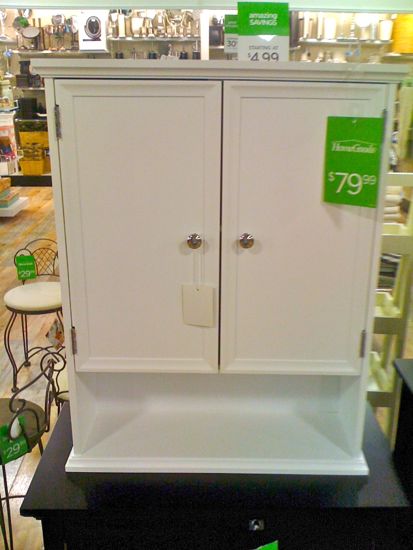 But at $79.99, that medicine cabinet is still pretty far out of our price range.
Since Tommy is so conscientious about saving scrap wood from previous projects, he suggested building us a medicine cabinet himself, and I gave him the added challenge of adding a white-washed antique finish like his brother Ted's table.
He just finished the medicine cabinet yesterday, and I think he was working so hard to get it done, he forgot to snap some photos in the building process.
Here is the finished product….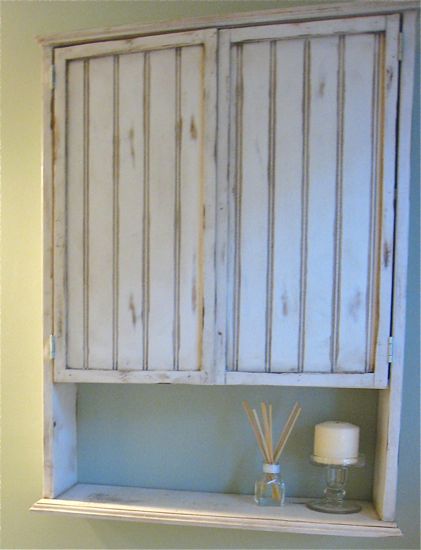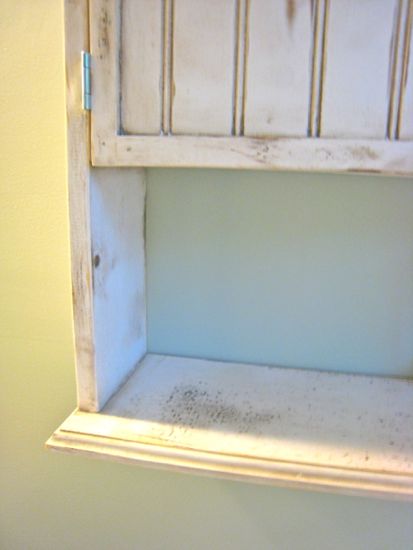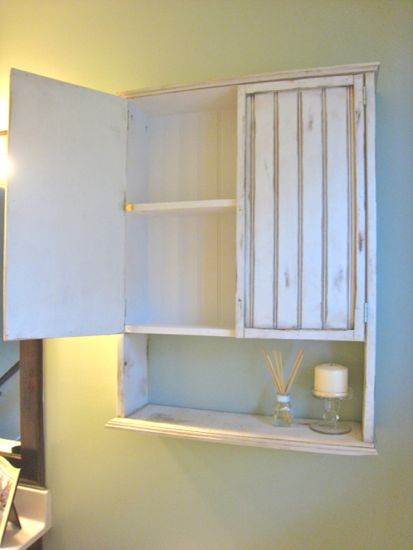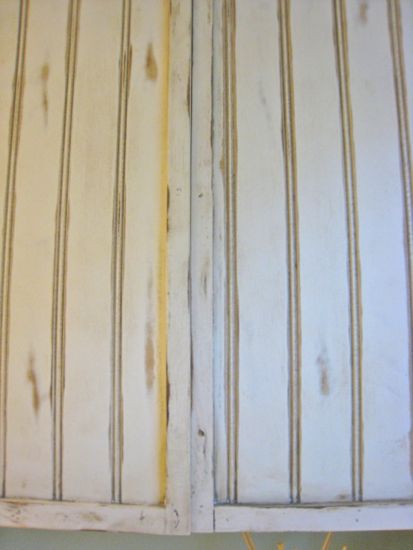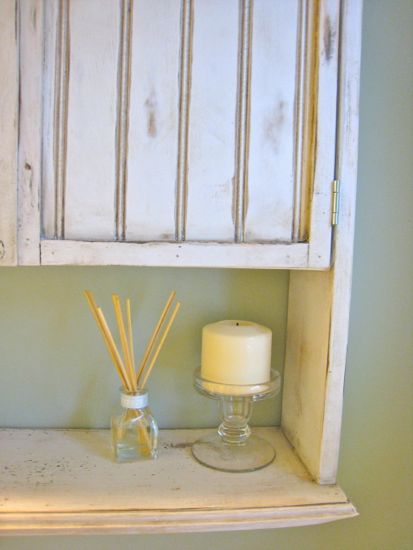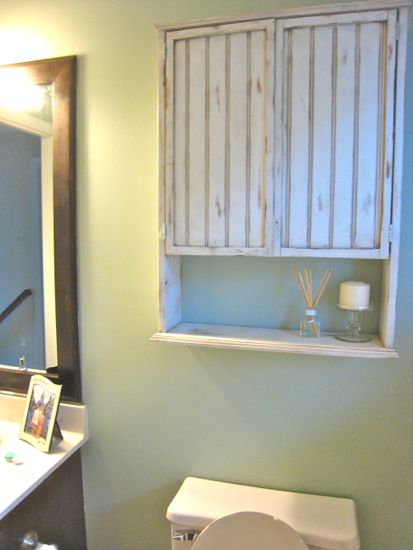 I think he did a great job! All it needs is some fun knobs from Anthropologie to finish it off.
Comments
There are no comments on this entry.
Trackbacks
There are no trackbacks on this entry.