iPhone Dock Decor
Thanks to Pinterest, I stumbled across some inspiration for the next small project…..an iPhone dock that can also serve as a small twinge of decor. I've been looking at a bunch of these iphone docks on Pinterest lately and found one that I thought would be fairly simple to replicate.
The project started with a trip to Habitat for Humanity's Restore to find some old hardcover books. I found two that I thought would be fitting. Here's my supplies needed;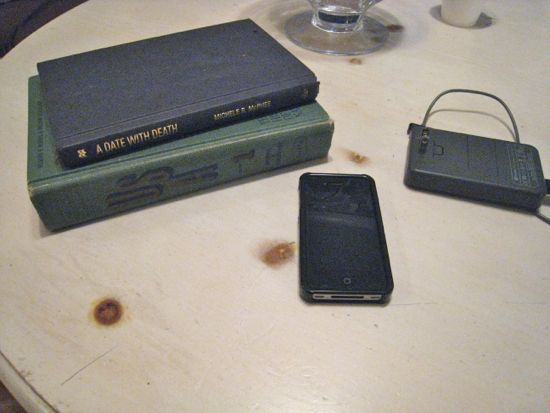 Once, I gathered those….I stacked the books ontop of one another and made some markings for where I wanted the iPhone positioned.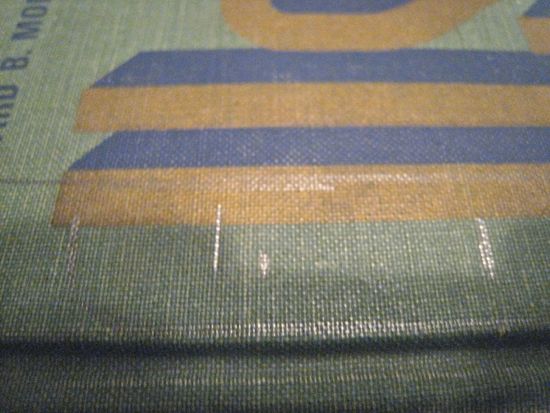 I found a drill bit that looked to be about the diameter of the iPhone plug and I drilled two holes on both ends and one in the middle. I then used a square and a utility knife to cut out the middle with some nice straight lines. Once I had a basic square, I used the knife to clean out the cut until the plug fit snug.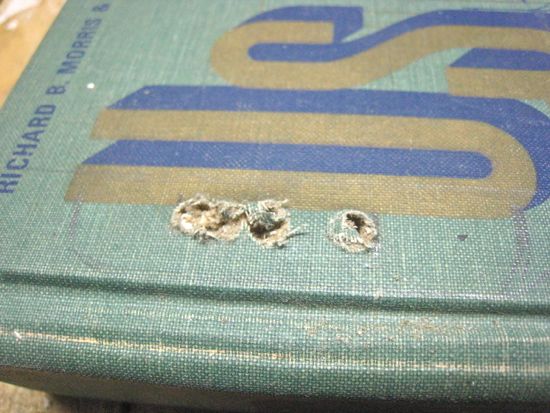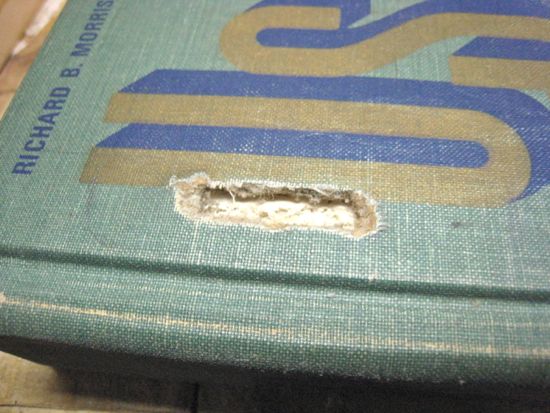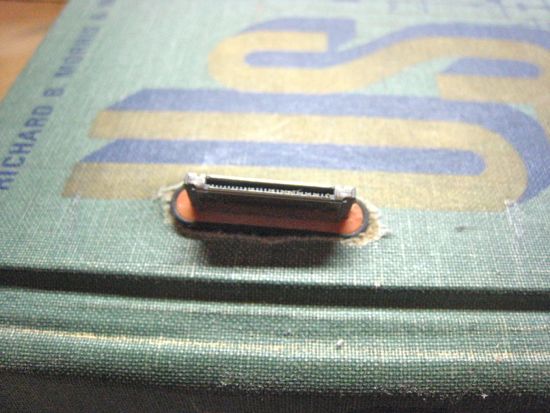 Once the plug fit through, I started to cut out a square for the rest of the plug to sink into. Since the book will always remain closed this didn't need to be real neat…..but I still used the square to help me get as clean/straight of lines I could. Once the plug sat flush, I cut out a channel for the cable to exit the book. I chose to route it out to the right because my original intent was to use it on my nightstand.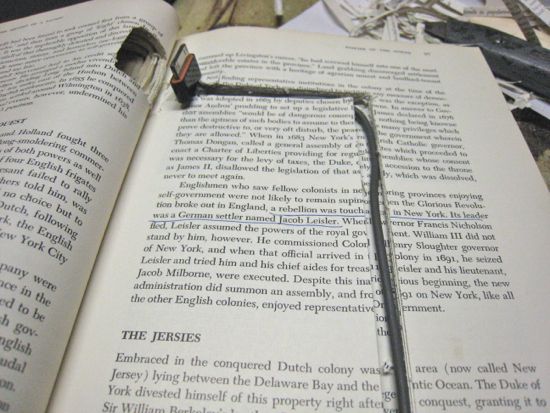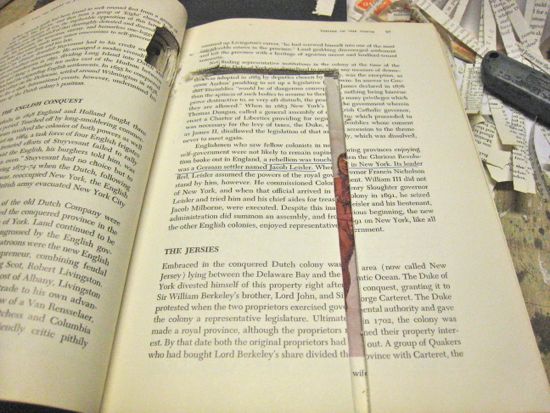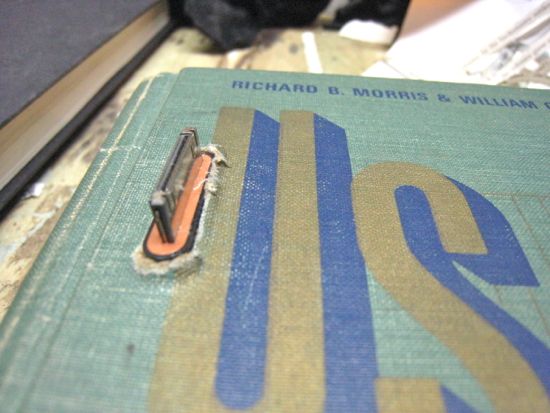 I used some spray adhesive to glue some of the pages into place. I basically just opened up the book a couple of times, sprayed the adhesive, closed the book, and repeated the process till it was mostly settled.
The last step was to glue the second book on top of the first. I used liquid nails and then clamped it all together and let it sit for about an hour or so. Here's the finished product. Simple, easy, functional.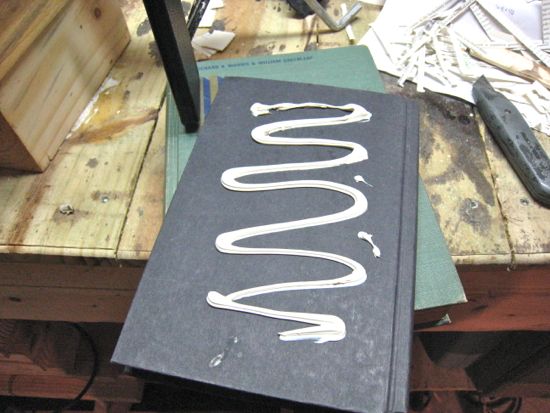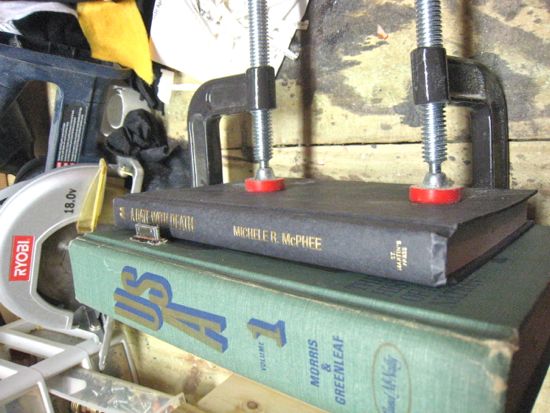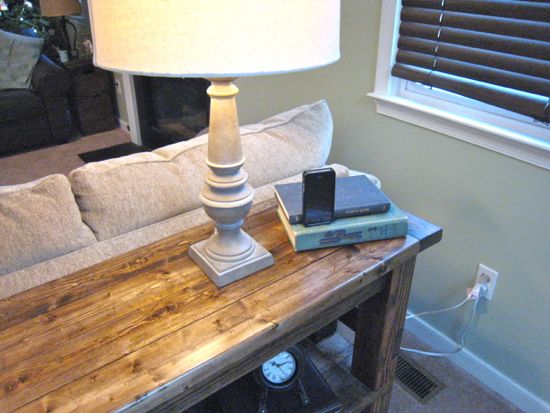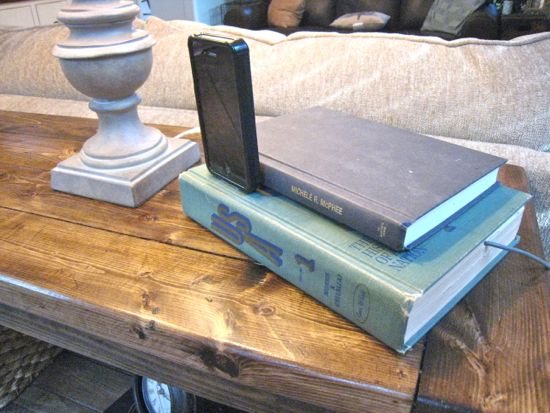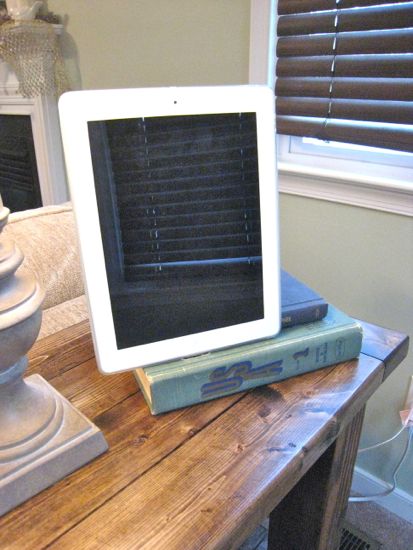 I didn't quite think through the iPad…..but it'll do. Whatcha think? What's something that you've seen on Pinterest that you want to try and make yourself? Have you had success?
Comments
There are no comments on this entry.
Trackbacks
There are no trackbacks on this entry.