A New Foyer Light
We finally replaced our foyer light, and it has been a long time coming. This fixture (above) has been my constant reminder that our house was built in the 1980s.
I had my eye on this Hundi Lantern from Pottery Barn: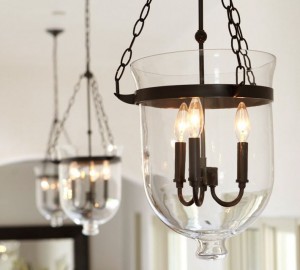 But at $299 (currently on sale for $239), it was about $100 more than we were prepared to spend. Still, I loved the look of the rustic lantern with our current decor so I was really excited when I found the same lantern on Overstock.com for $150. I used a 10% off Overstock coupon and ended up purchasing the fixture for $135, with $1 shipping. It arrived within a week.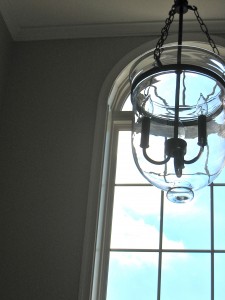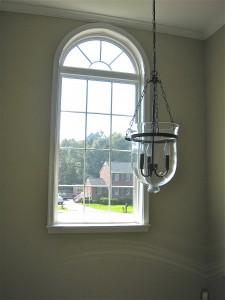 A pretty good replica, right?
Comments
There are no comments on this entry.
Trackbacks
There are no trackbacks on this entry.