Pallet Shelves
I'm still looking for some uses for all my pallet wood, so I decided to add a couple of shelves in my garage. I took a couple of 2x4"s from the pallets, nailed them into the exposed wall studs, and then cut some of the pickets to length and nailed those to the 2x4"s. A couple minutes later and I now have a new place to store all of my paint/stain supplies. Simple, easy, functional.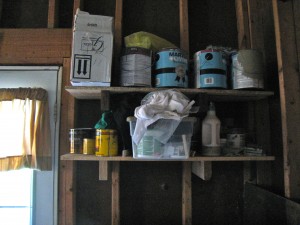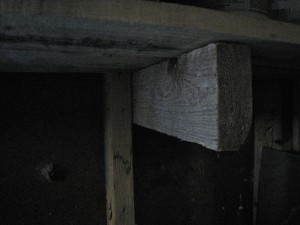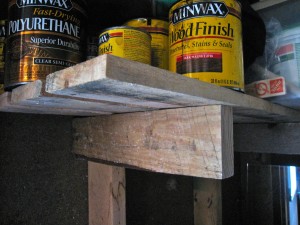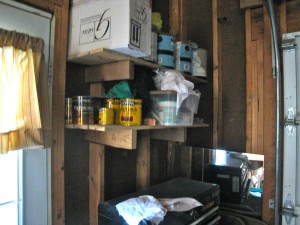 Comments
There are no comments on this entry.
Trackbacks
There are no trackbacks on this entry.